My Omaha Obsession is two years old today and I want to shout about it. I thank you all for going on this long investigation and I treasure the stories and clues you share with us. The fun we've had, you sly sleuths! People continue to comment on the blog week after week, adding to each investigation. Just three weeks ago the manager of the Westroads Bishops Buffet shared that elusive ingredient in the Chocolate Ambrosia Pie. I also want to thank you all for the encouragement and well wishes with the book. One more mystery and it will be complete.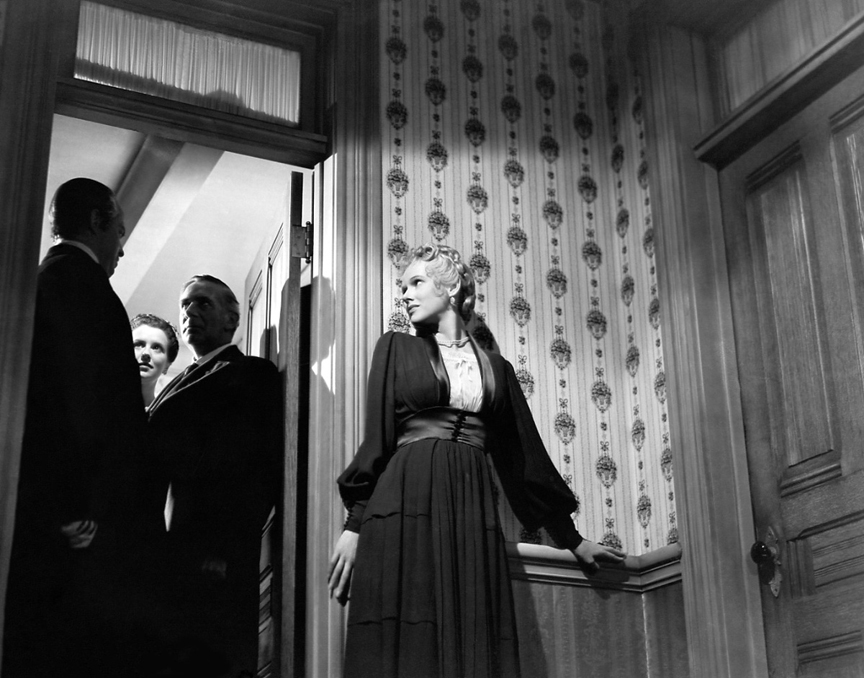 I have not yet wrung the neck of that persnickety Mr. Cross. I'll be back to writing online in no time and connecting with you again. I look forward to that warm day. PS the Facebook has me concerned that we will all lose touch because I don't pay for ads, so please register with the actual blog site when you have time. That way, you will be alerted when I begin posting investigations again. Love, Miss Cassette
You can keep up with my latest investigations by joining my email group. Click on "Contact" then look for "Sign me up for the Newsletter!" Enter your email address. You will get sent email updates every time I have written a new article. Also feel free to join My Omaha Obsession on Facebook. Thank you, Omaha friends. Miss Cassette
© Miss Cassette and myomahaobsession, 2018. Unauthorized use and/or duplication of this material without express and written permission from this site's author and/or owner is strictly prohibited. Excerpts and links may be used, provided that full and clear credit is given to Miss Cassette and myomahaobsession with appropriate and specific direction to the original content.