Dear Friends and Fellow Amateur Detectives,
As I sit in my office on this dark, drippy day, I am happy to announce the My Omaha Obsession: Searching for the City book is now out and available for purchase.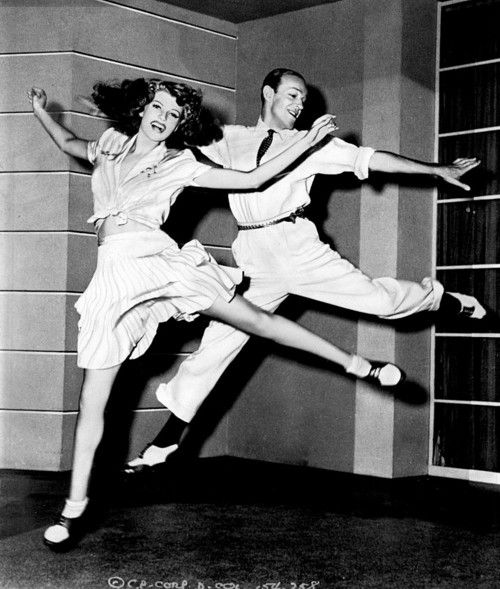 Those of you who have gathered in our group for a while know we thought this day might never come. I turned the book in back in 2018. Long-suffering? No. We kept up our investigations with an air of obdurate determination. We gathered under the catalpa trees, fortified by the music of the Lost Generation and my, what architectural adventures we've had in these last two years. I will admit, at times, there was a pestering thought behind all this folly. Was my project becoming The Spotty Case of the Unpublished Book? What would Hedda Hopper and Louella Parsons say?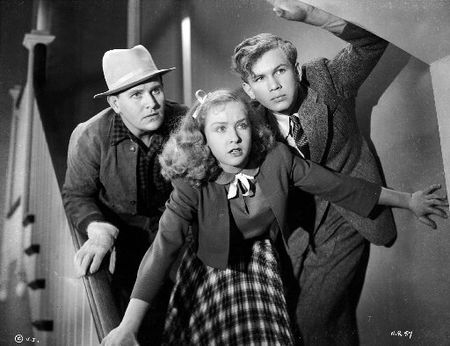 Finally its publication release was slated for November 2020.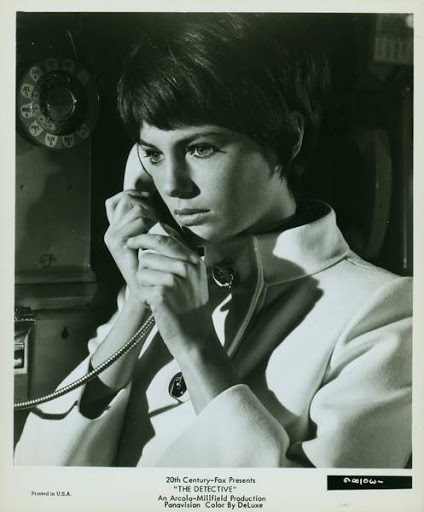 Thanks to some keen sleuthers who tipped me off–Amazon began sending emails last week that the My Omaha Obsession book would mail out September 25th. This came as quite a shock, considering the book's formal release date was/is still November 1. I thought—That's a right load of codswallop! What little sneaks they are!
Alas–the publisher, University of Nebraska Press, gave word that any retailer can start selling the book once they've received their order. This has not been as seamless and graceful a coordinated broadcast as I had imagined but these are bunglesome times all around. Who can deny? There would be no rolling out of the red carpet. Why not add my bit clunkiness to the composition?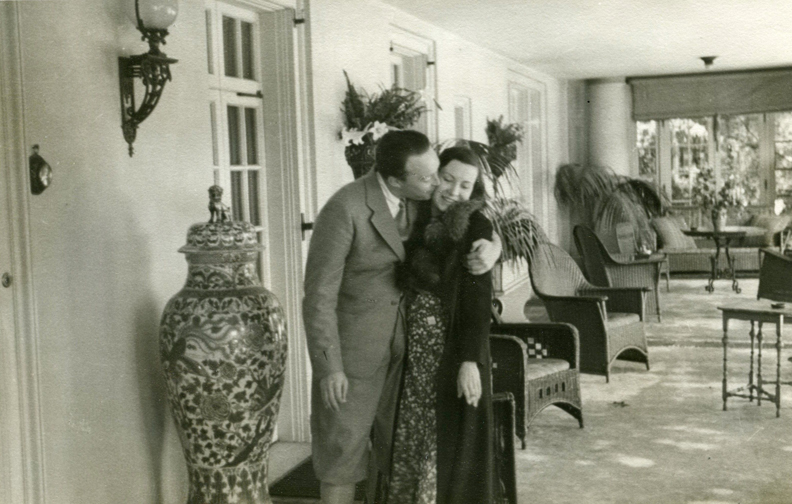 I righted myself when I weighed up this unanticipated news was Nothing At All, as far as world problems go. Everything was quite alright. In fact I had more than my fair share to be grateful for and it was toasting time. First and foremost I want to give cheers and thanks to all of you. "You're the cream in my coffee. You're the salt in my stew. You will always be my necessity, I'd be lost without you." Thanks for sticking by me and pushing me onward and upward.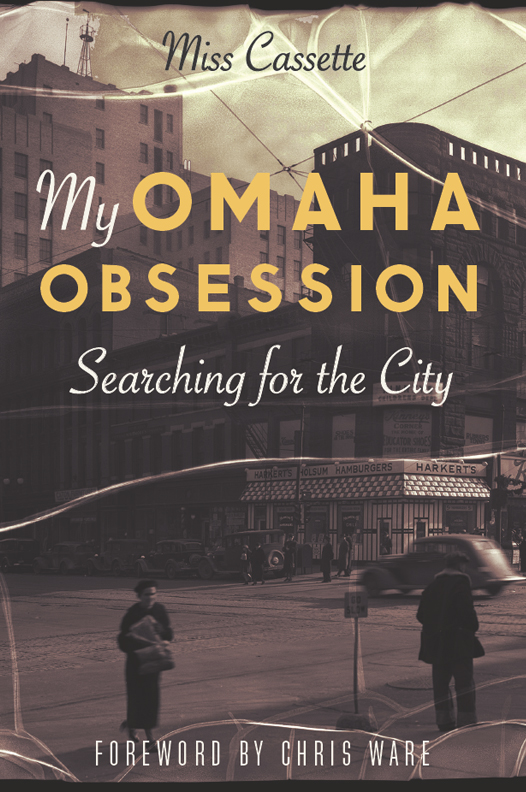 Where to Buy
Some of you have asked where to purchase My Omaha Obsession: Searching for the City. Please support local brick and mortar stores when you can. I recognize that many of my reader friends live in other states and countries. Any brick and mortar can order my book for you. If you've caught wind of what we're about here at My Omaha Obsession, you will understand when I say These Are Our People. Local is where it's at and these Omaha booksellers are carrying my book. (On that note–if you are a local seller and want to be added to this list, please contact me.)
The Bookworm in Loveland Shopping Center. 2501 South 90th Street. (402) 392-2877
The Next Chapter at 2508 Farnam Street. (531) 218-7996
Jackson Street Booksellers in the Old Market at 1119 Jackson Street. (402) 341-2664.
And the library—don't forget the Omaha Public Library. They are reopening again and have curbside service as well.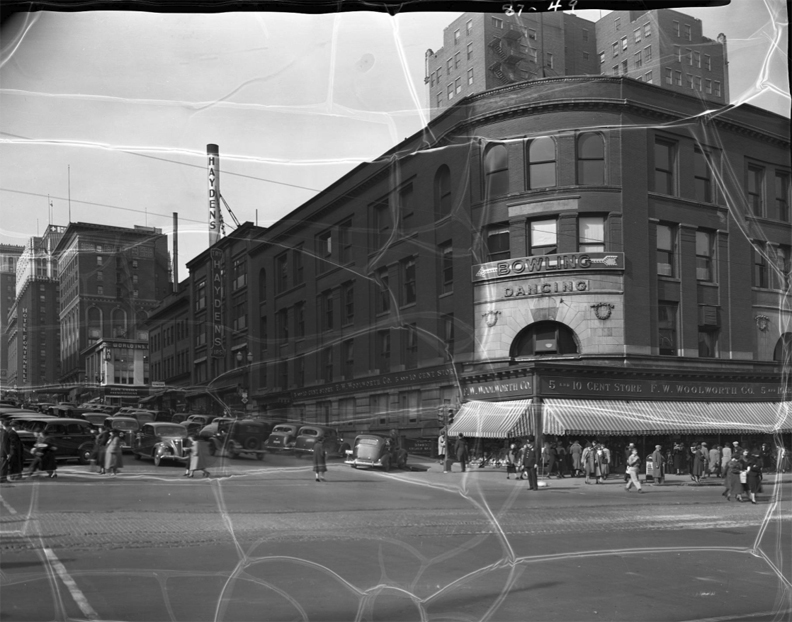 Bowling and Dancing on Douglas Street.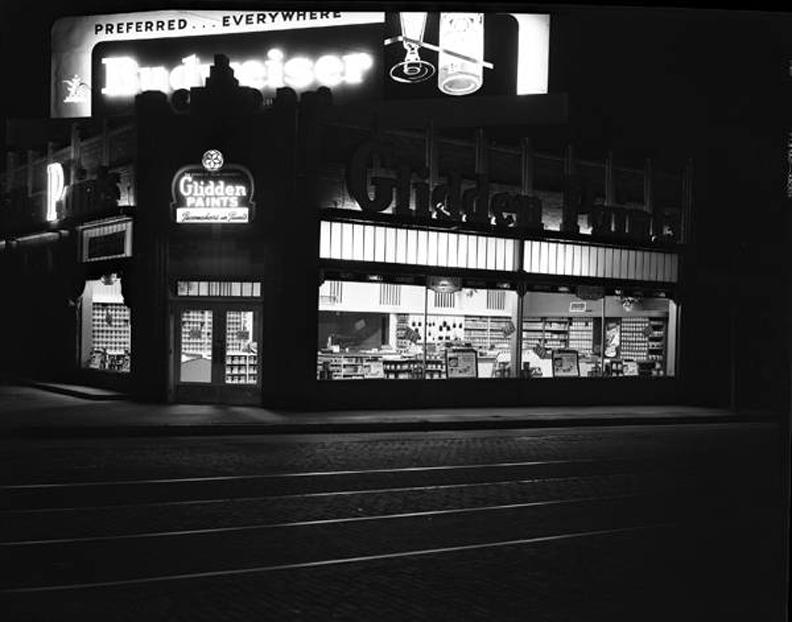 The old Glidden Paints at 31st and Leavenworth streets.
Online Options
University of Nebraska Press is the publisher and they have the book on their fine website: https://www.nebraskapress.unl.edu/bison-books/9781496207616/
To order through Amazon: https://www.amazon.com/My-Omaha-Obsession-Searching-City/dp/1496207610
Other online sites carrying my book:
Thriftbooks.com
Target.com
Walmart.com
Blackwell's-Blackwell UK
Books-A-Million
Barnes & Noble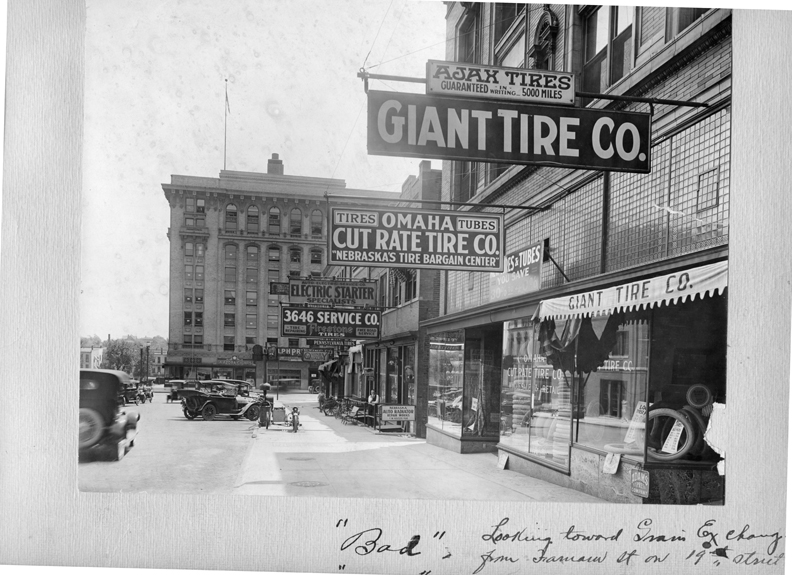 19th and Farnam Street.
Newsflash
In the near future, I've got the second part of the Lamplighter Lane story coming out as well as other big investigations. I just completed an interview for a new podcast to be released. I will keep you up on that episode when it comes out!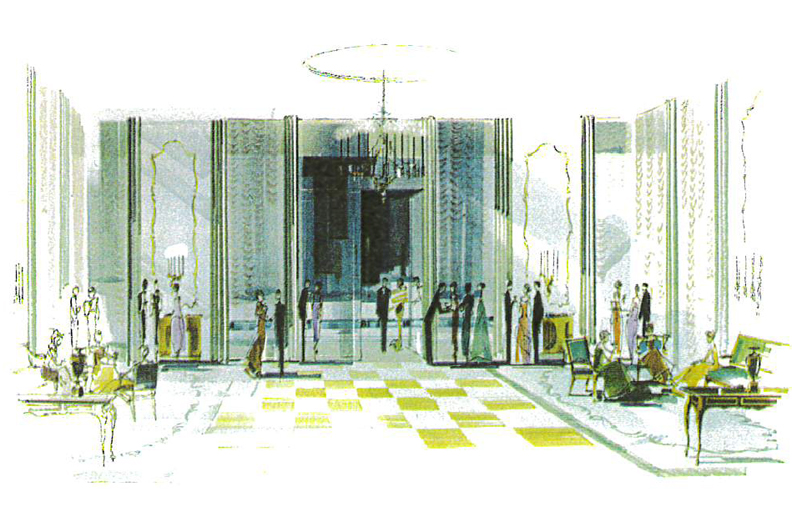 Sans Souci Room of the Swanson Towers. Architect's rendering courtesy of local realtor and My Omaha Obsession buddy, Marty Cohen.
I am grateful to all of you for helping me see this dream come true. Thank you for all of your support. As Chet Baker beckoned, "Let's get lost."
Miss Cassette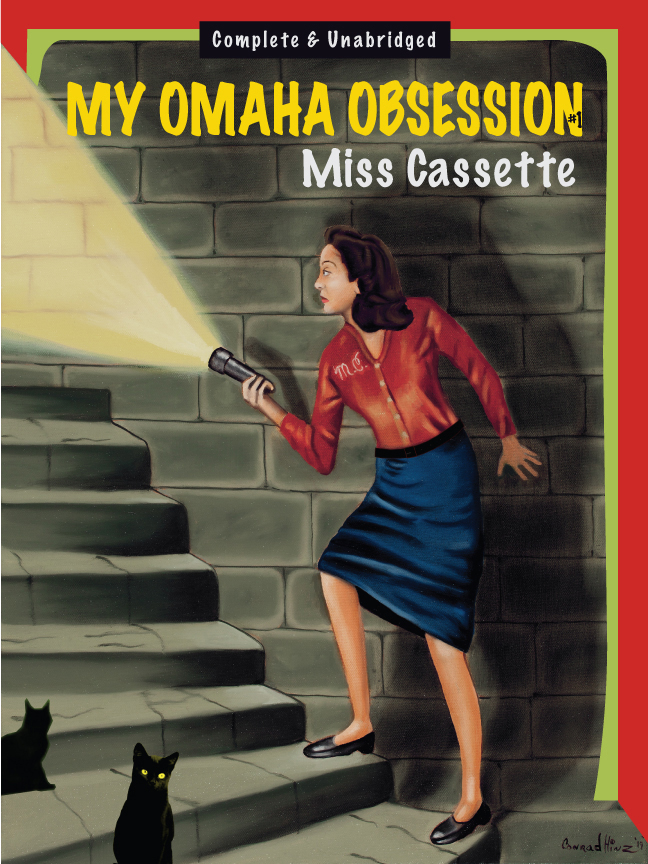 Painting by my good buddy, Conrad Hinz. Graphic design by Mr. Cassette. Concept by Miss Cassette. Inspired by Nancy Drew and all of these wonderfully trashy 25 cent detective novels lying around here.
I welcome your feedback and comments. In fact, that's why we're here. Feel free to poke around and check out my investigations on local properties. You can keep up with my latest investigations by joining my email group. Click on "Contact" then look for "Sign me up for the Newsletter!" Enter your email address. You will get sent email updates every time I have written a new article. Also feel free to join My Omaha Obsession on Facebook. Thank you, Omaha friends. Miss Cassette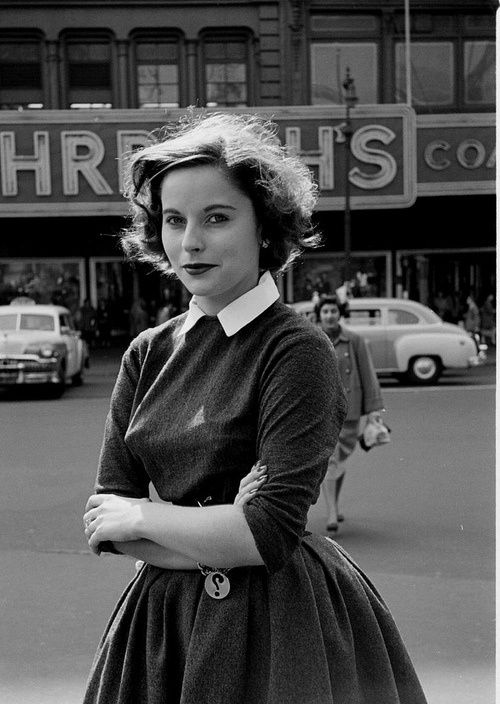 © Miss Cassette and myomahaobsession, 2020. Unauthorized use and/or duplication of this material without express and written permission from this site's author and/or owner is strictly prohibited. Excerpts and links may be used, provided that full and clear credit is given to Miss Cassette and myomahaobsession with appropriate and specific direction to the original content.