We seem to have stumbled across a new idea over here at the My Omaha Obsession Agency. Why not run a short, infrequent series on great real estate in town? Aside from my long, drawn out research pieces, these will be little highlights about greatness on the market. I'll be sharing only the pure, unadulterated properties that I tip toe through and some semi-pure as well. (That means the occasional granite counter and subzero built-in refrigerator might sneak in but I will keep that to a limit. Don't be horrified.) I want to focus on the historic, untouched Real Deal Real Estate. Because truth be known, I'm already up at three am hunting for these dream places anyway. Some of you curious Omahans are quite busy (and some no longer live here) but might like to have the occasional looky-loo into a great home or two or some fabulous building you've always wondered about without traipsing over to some cumbersome local real estate site. Thankfully my compulsion prevents me from missing these stalking opportunities. Also as places sell through the years or **shriek** are torn down, we will have an ongoing document of our preoccupations and communal drooling.
So here we go. A fine start, featuring our favorite Mount Fuji Inn and her basement brother, the Mai Tai Lounge. But first a disclaimer. A Big Disclaimer: My Omaha Obsession is not a real estate company and does not represent any home or property you will ever see here. Miss Cassette certainly is not in the business of selling real estate, although I should be. I am always staking out homes and tipping friends off to marvelous Omaha locales. And Lord knows the summaries on these real estate sites are lacking. Just know that I am not working for someone and no realtors will be sending me "ideas" for my articles. Please contact the real estate agent or company for status, condition and more information. Miss Cassette offers no guarantee to the accuracy or validity of any information on this site and will not be liable for errors, omissions or any losses arising from its display or use. Comments from fellow readers should be viewed as opinions and may not reflect the accuracy of the listing details, condition or status of the home. Homes and buildings shown on My Omaha Obsession may no longer be for sale and is up to interested parties to investigate the current status. Once again, Miss Cassette is not the agent, owner or photographer. If a realtor, owner or photographer are wanting credit for these images or is upset that My Omaha Obsession is promoting the sale of your property (head scratcher), please email me directly. If this property has sold and you no longer want the address posted for personal reasons, please email me directly.
HISTORIC NAME: Mt Fuji Inn and Mai Tai Lounge
LOCATION: 7215 Blondo Street Omaha, NE 68134
SUBDIVISION: :Bellair Addition
PROPERTY TYPE: Restaurant. Lounge.
YEAR BUILT: 1960
SQUARE FEET: 4,231 (approx)
PRICE: $310,000
MLS# 21701077
LISTING AGENT/COMPANY: Re/Max Results
Real Estate Source Links: CBS Home
http://www.cbshome.com/commercial-for-sale/7215-Blondo-Street-Omaha-NE-68134-194923572
Summary: "Unique opportunity to own the location of Omaha's first Japanese restaurant and tiki bar. Centrally located with high traffic volume. Easy access from Blondo and 72nd St. Plenty of parking on premises."
Mt. Fuji Inn was a family owned business, opened in 1967. It was touted as Omaha's first Japanese restaurant. The menu offered a mix of Cantonese, American and Japanese intermingled dishes. Mt. Fuji Inn closed in 2012 but the classic, tiki style basement bar, the Mai Tai Lounge apparently continues on. Let's find this glorious Omaha curiosity a new Ma and Pa. Spread the word, friends.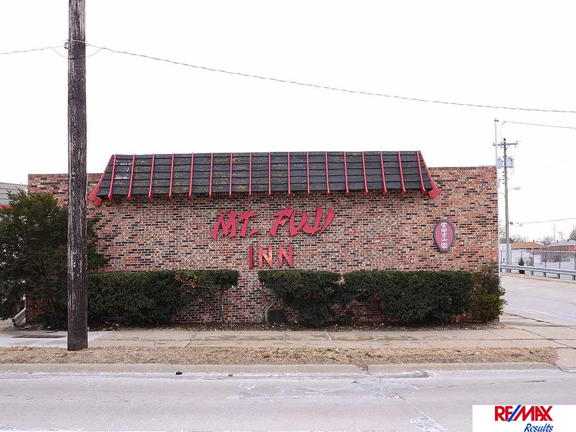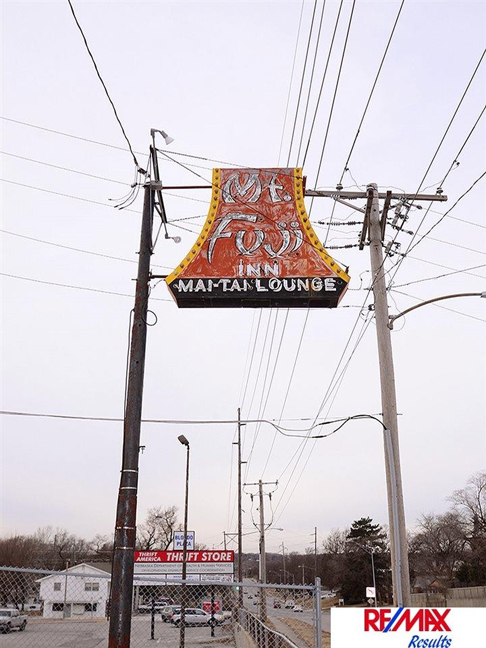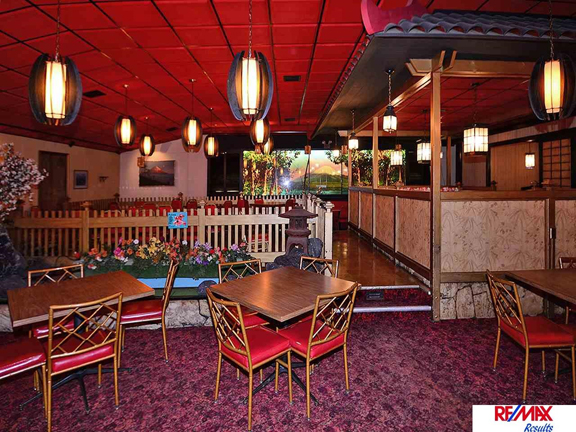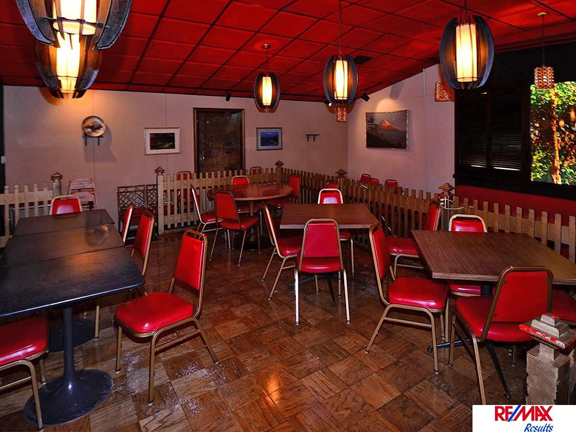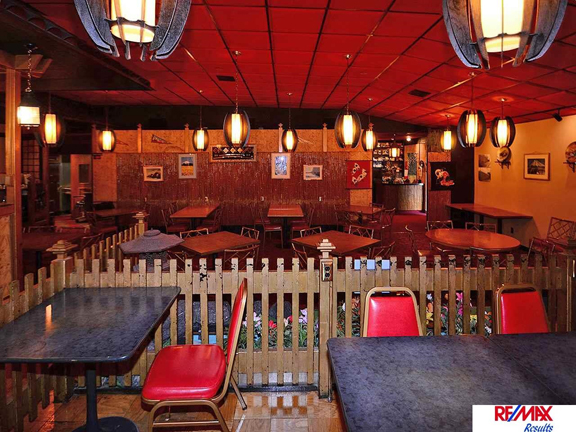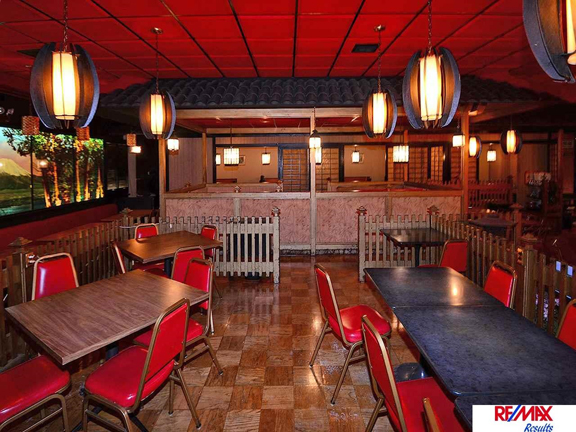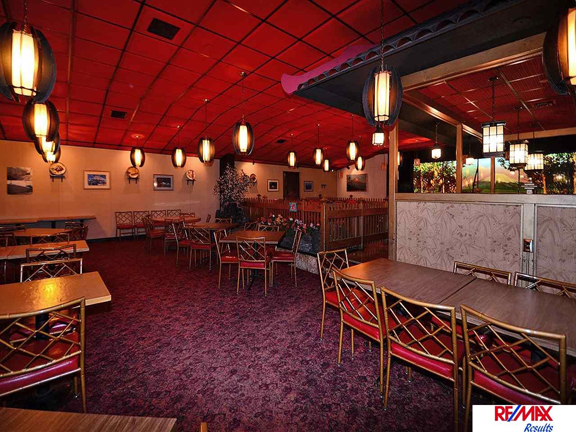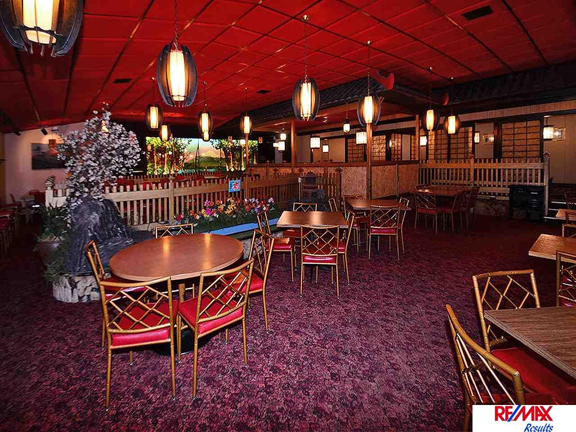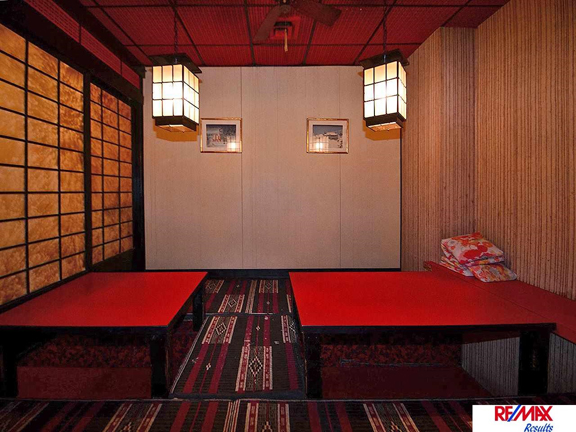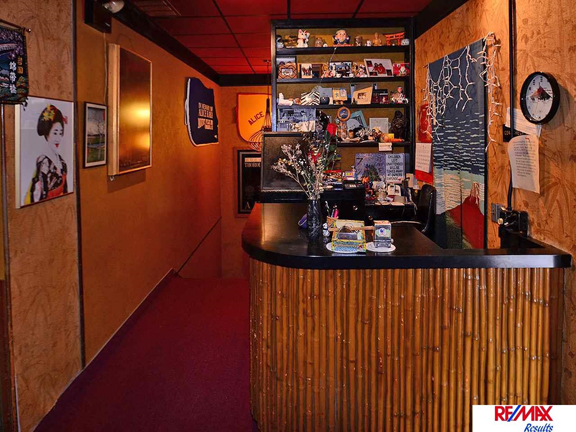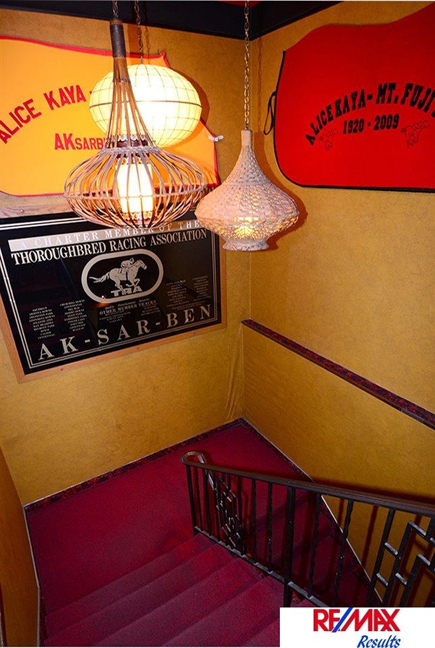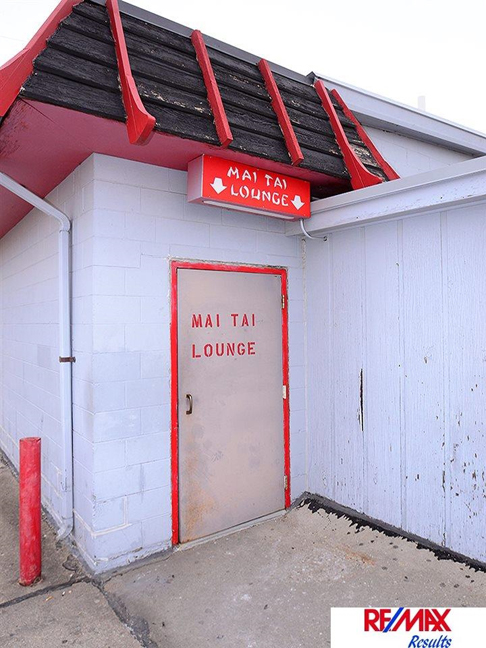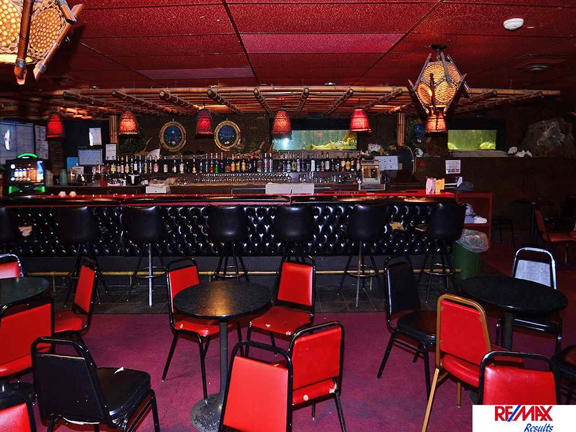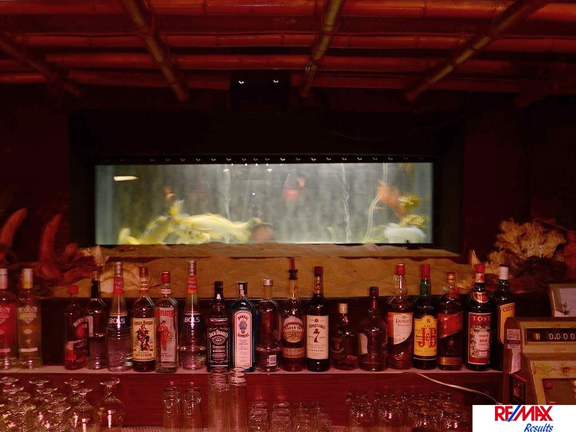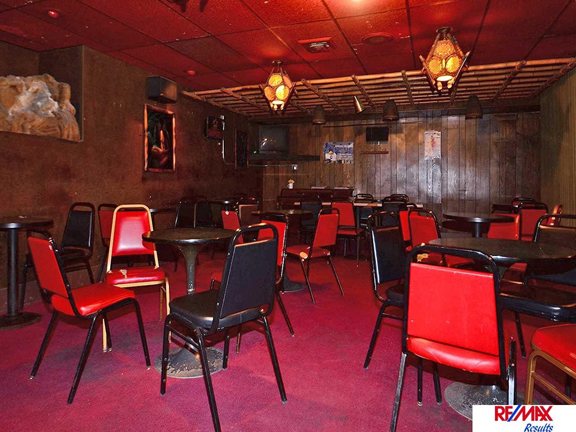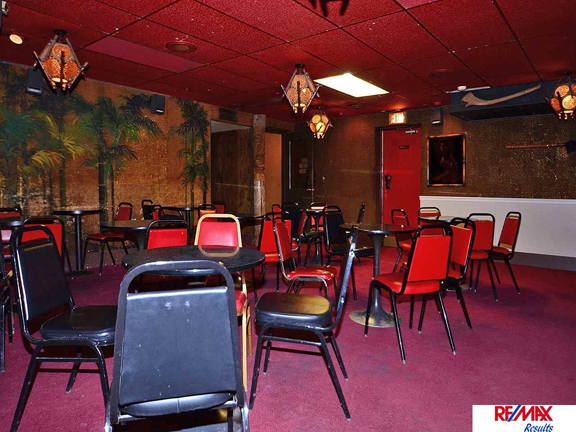 RELATED ARTICLES:
http://www.wowt.com/home/headlines/Mt-Fuji-Inn-Restaurant-To-Close-December-31st-180902971.html
http://www.mtfujiinn.com/Menu/Menu.htm
I welcome your feedback and comments on the Mt. Fuji Inn and Mai Tai Lounge. To comment or read others' comments, please scroll to the end of this page. If you would like to correspond with me privately, please do so at myomahaobsession@yahoo.com or in "Contact." But be assured, everyone would love to read what you have to say and it makes the conversation more fun. You can keep up with my latest investigations by "following" myomahaobsession. You will get sent email updates every time I have written a new article. Also join My Omaha Obsession on Facebook. Thank you Omaha friends.
© Miss Cassette and myomahaobsession, 2017. Unauthorized use and/or duplication of this material without express and written permission from this site's author and/or owner is strictly prohibited. Excerpts and links may be used, provided that full and clear credit is given to Miss Cassette and myomahaobsession with appropriate and specific direction to the original content.