Omaha, you sure are pretty today. 5678 Marcy woke up like this.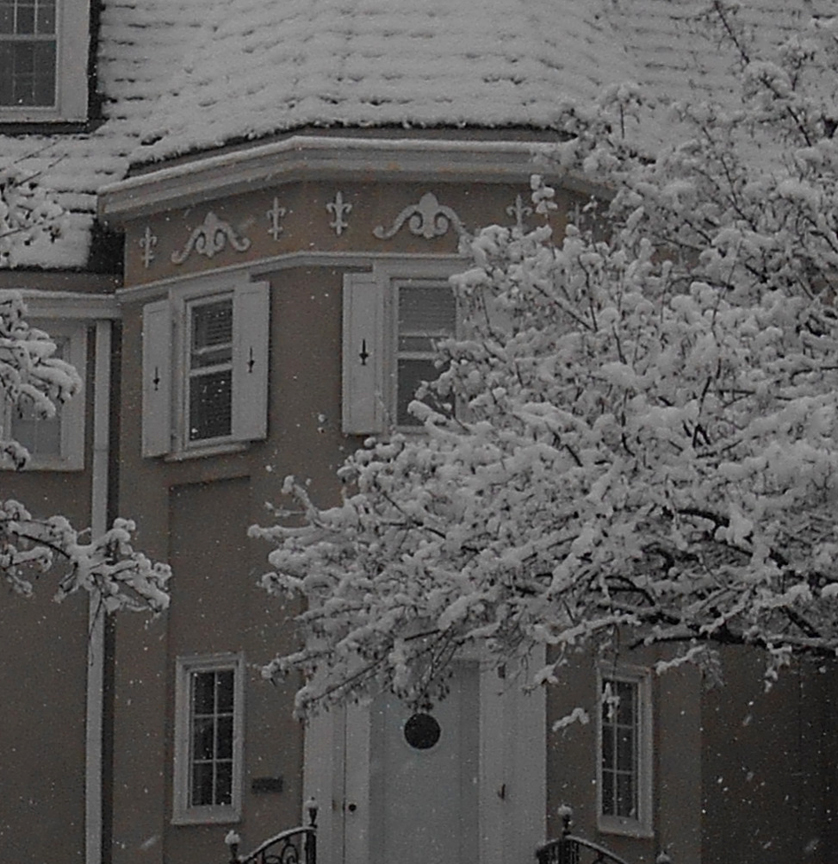 Easy on the eyes.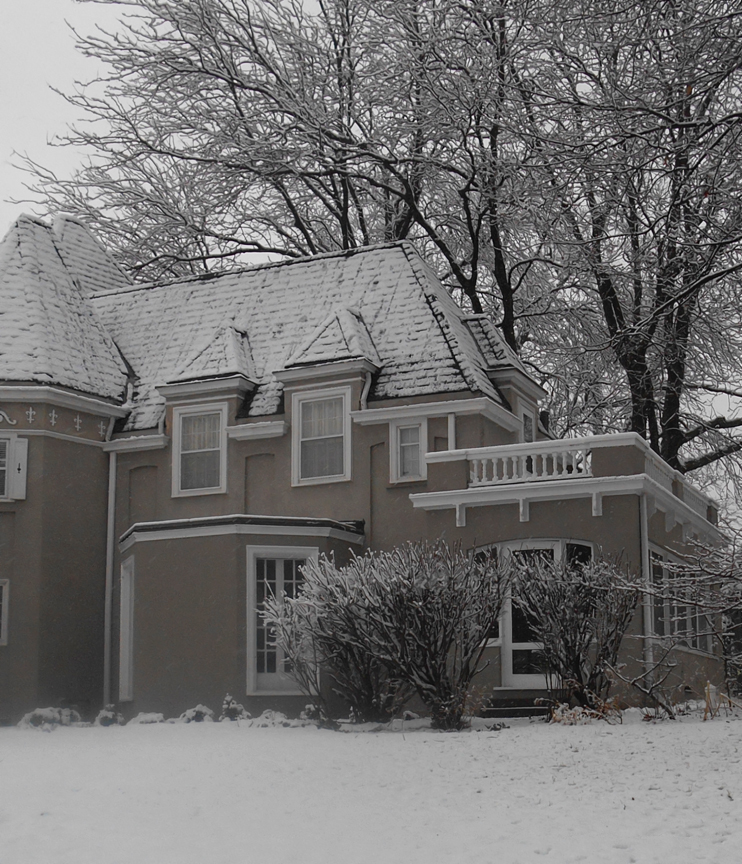 5678 Marcy, I will be back to wink at you at a later date.
I welcome your feedback and comments in the "Comments," as we know more together. You can use an anonymous smokescreen name if need be.
You can keep up with my latest investigations by joining my email group. Click on "Contact" then look for "Sign me up for the Newsletter!" Enter your email address. You will get sent email updates every time I have written a new article. Also feel free to join My Omaha Obsession on Facebook. Thank you, Omaha friends. Miss Cassette
© Miss Cassette and myomahaobsession, 2020. Unauthorized use and/or duplication of this material without express and written permission from this site's author and/or owner is strictly prohibited. Excerpts and links may be used, provided that full and clear credit is given to Miss Cassette and myomahaobsession with appropriate and specific direction to the original content.